Elegance | Style | Affordability
At Harding Builders, we specialize in elegant custom cabinetry and other interior features that are stylish, affordable, and functional. Whether you're looking for custom kitchen cabinets, a closet system for your mudroom, or an attractive vanity for your bathroom, we have the skills, product selection, and style to complete these projects as well as many others.
Remodeling projects and new builds come to life when you work with Harding Builders in Rochester, Fairhaven, Marion, Mattapoisett, or Wareham, MA. You can count on the expertise of Harding Builders to take your vision and transform it into fabulous results that will exceed your expectations. Expect a whole new look in your existing space!
Stop Dreaming About Your Dream Kitchen
The kitchen is the heart of a home. It's the place where work gets done, jokes are shared and families come together. Kitchen renovations are one of the most popular home investments for both personal enjoyment and helping your house sell quickly when the time comes to move on.
How would your kitchen feel if you took out that wall?  
Different layout?  
Whether it's time for an upgrade for the cook in the family, or to transform an aging kitchen into a modern family gathering spot, let Harding Builders remodel your kitchen.
We can help with a new design and install your dream kitchen. Let us bring your dreams to life to create the beautiful kitchen you have always imagined.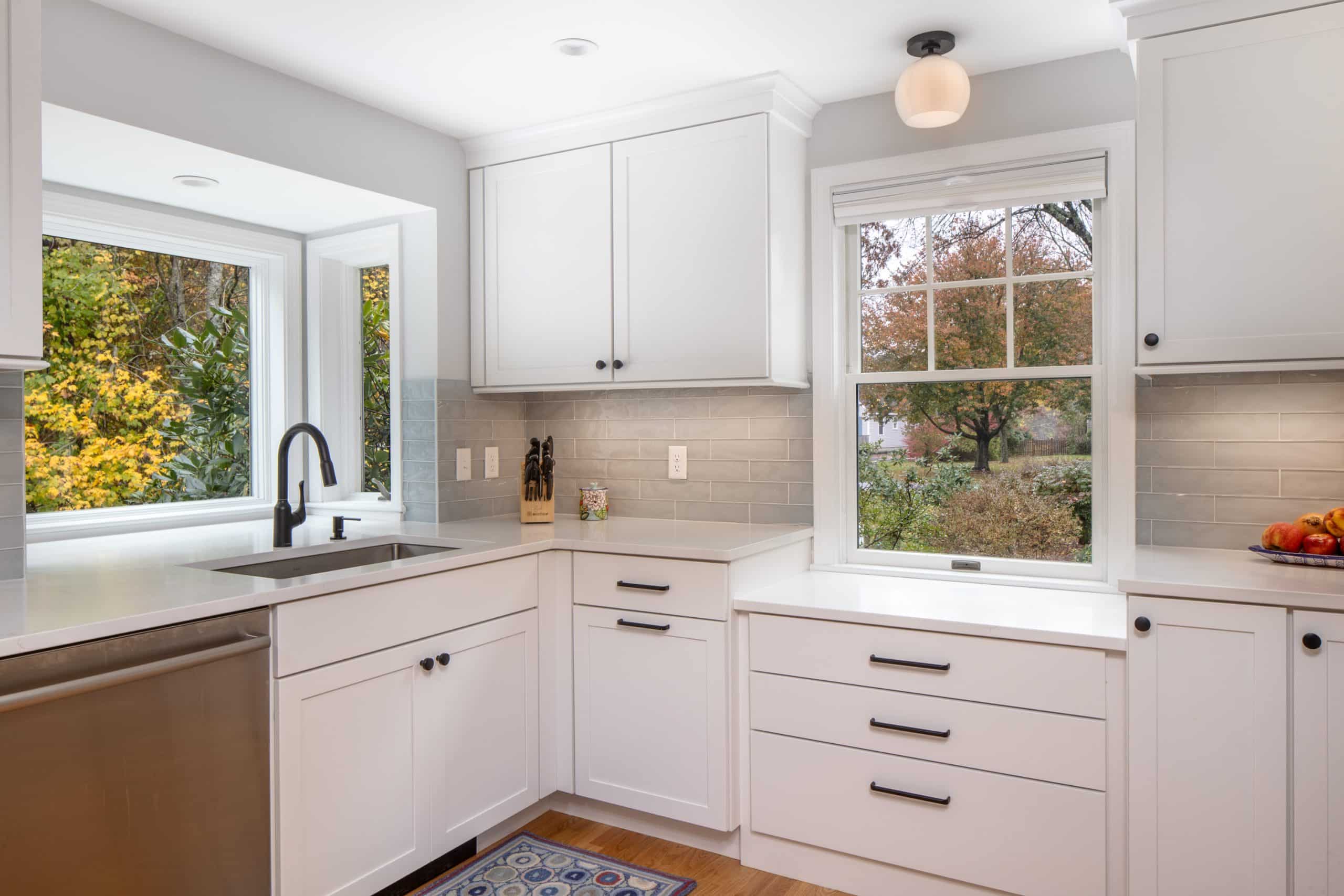 We LOVE Whole House Renovations
Buying a 'fixer-upper'?  Harding Builders can help renovate the entire home into a new, updated, energy-efficient home that you will look forward to coming home to.  Harding Builders specializes in any interior remodeling job- big or small.
– Major Whole House Renovations
– Laundry Room & Mudroom
– Wood Floor Installation & Refinishing
– Tilework – Flooring & Bathrooms
– Custom Millwork & Built-Ins
Additions
 Additions can be a great upgrade to your house.  We can help you see your home's potential early on in our initial meetings.
An addition is the perfect way to expand your home or improve its functionality.  We do our best to minimize disruption to your home during the project.
Adding living and storage space adds comfort and value to your home. We make sure that every detail is considered inside and out to ensure the integrity of your architecture, the beauty of your landscape, and function of your utilities. We guide you through concept and design, and we handle all permitting and final approvals. Most importantly, we provide you with a project plan, schedule, and delivery date as solid as our construction.
We Do It All
Inside or outside – whether you are installing a new deck or in need of new siding, doors, or windows – we have the skill and experience to do the job right. There is no better way to add character and value to your home than custom woodworking. We'll help you create unique interiors that will make your home truly stand out.
Construction
Working with trusted subcontractors, you can trust that the job will be done the right way.
Post-Construction
We stand behind our work!  If anything were to come up after project completion, we are still available for minor adjustments & general checkups.
Design
Harding Builders is design/build.  We offer full design options for your project including 3D renderings of what your project may look like, making it easier for you the customer to make key decisions while planning your project.  We work with local architects, engineers, & interior designers to meet your project needs.
You Shouldn't Ignore Rotted Wood
Some property owners seek to minimize their expenses by holding off on carpentry replacement and instead settle for low-cost painters because they do not include wood replacement or repairs in their price and choose to caulk, patch, and paint over rotted wood. You may think you're saving money now, but it actually costs less, in the long run, to make the needed repairs to your rotted siding & trim before painting begins.