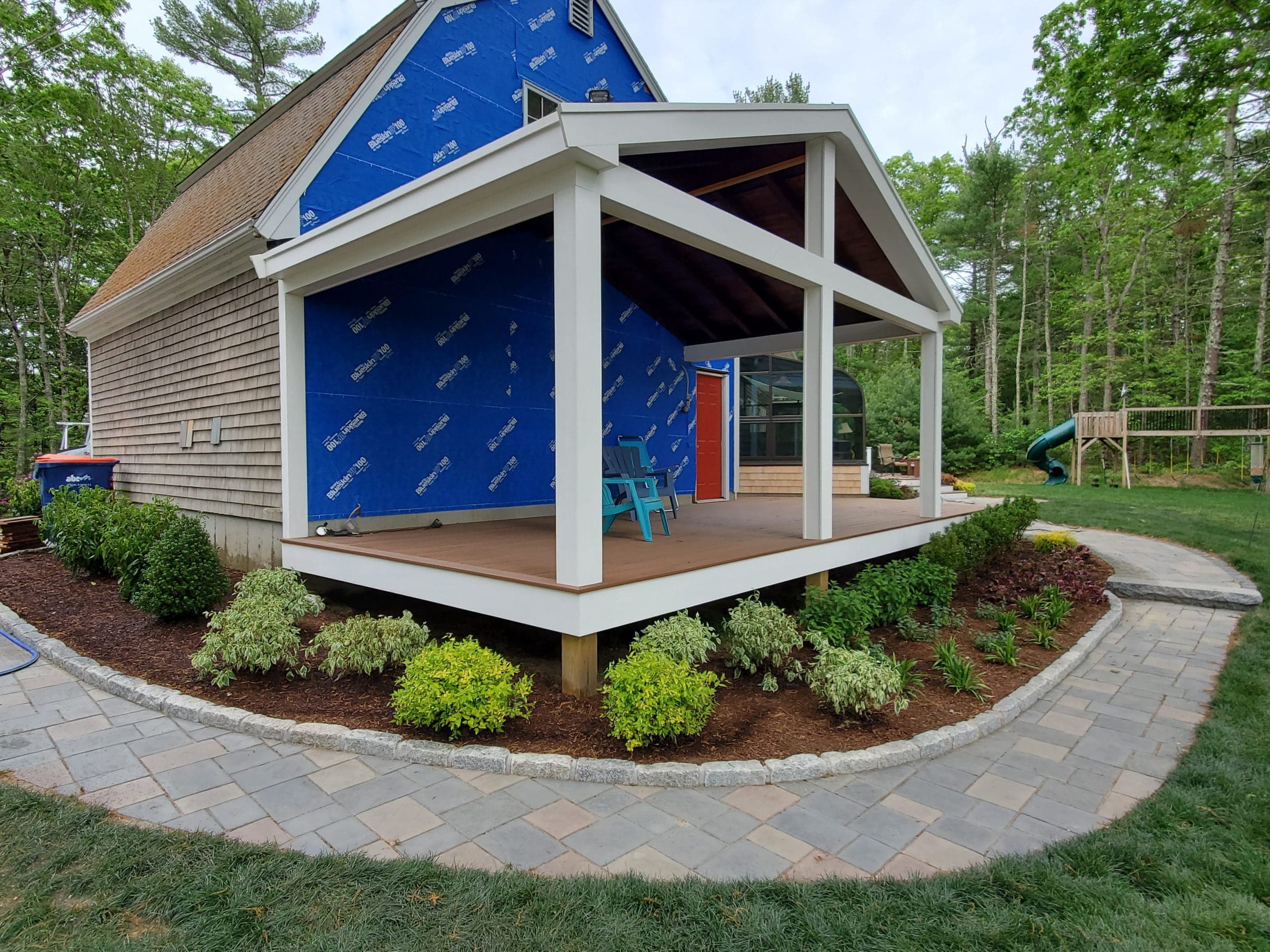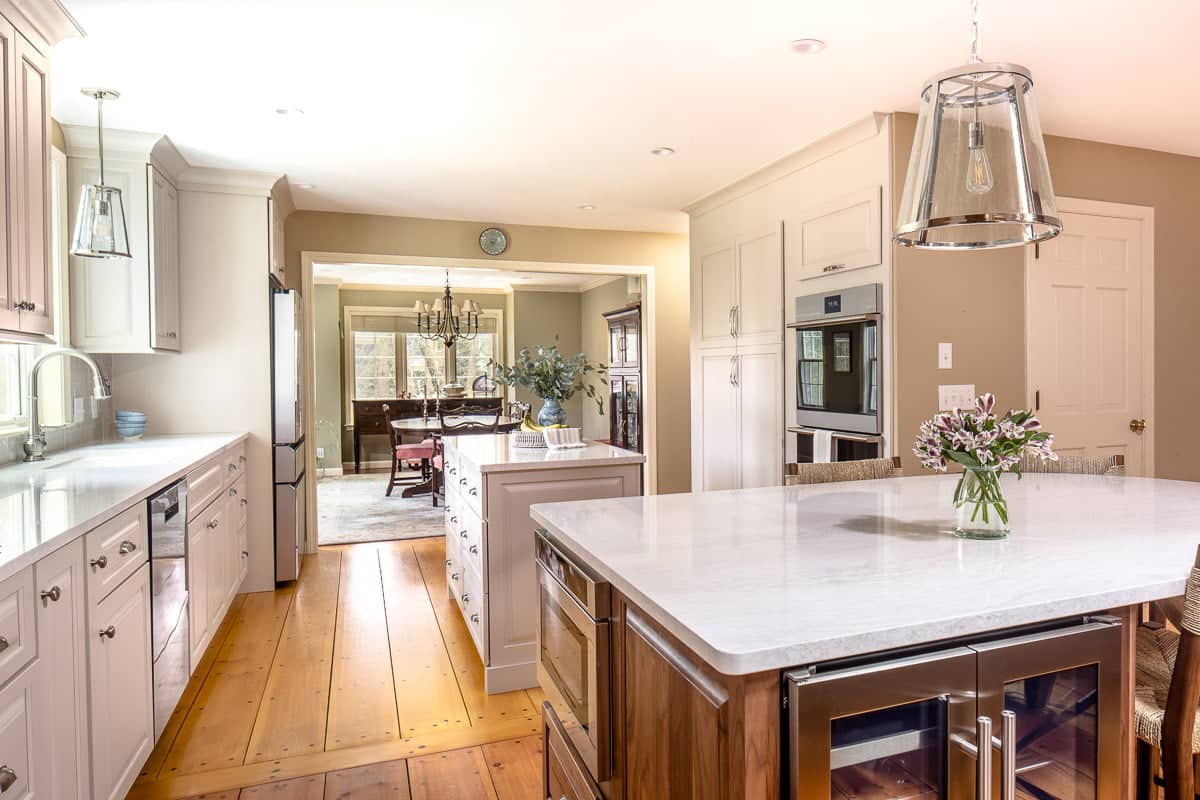 Slide
Harding Builders specializes in Home Remodeling. We provide kitchen, bathroom, additions, and whole home remodeling services in Fairhaven, Marion, Mattapoisett, Rochester and Wareham MA areas
Slide
We offer full design options for your project including 3D renderings of what your project may look like, making it easier for you the customer to make key decisions while planning your project. We work with local architects, engineers, & interior designers to meet your project needs.
Slide
Whether you need a kitchen makeover, or a complete renovation that involves creating an entirely new space, let Harding Builders give you the home of your dreams.
Slide
Property Maintenance/Rotten Trim/Siding
In Massachusetts, rotted wood, trim, and siding can be a common problem on the exterior of your home or business. New England weather from our blazing hot, high humidity summers to our frigid, artic cold winters can cause severe damage to your wood prematurely, compromising your wood both cosmetically and structurally.
Home Renovations, Additions, Kitchen & Baths
Harding Builders LLC serves all areas of Marion, Mattapoisett, Rochester, Fairhaven, and Wareham. We're ready to build your custom home or handle your small home repairs. We are a fully licensed home remodeling, renovation, and insured design/build contractor.
Our Latest Addition Project In Marion
The kitchen is the heart of a home. It's the place where work gets done, jokes are shared and families come together. Kitchen renovations are one of the most popular home investments for both personal enjoyment and helping your house sell quickly when the time comes to move on.
Whether it's time for an upgrade for the cook in the family, or to transform an aging kitchen into a modern family gathering spot, let Harding Builders remodel your kitchen.
Send us a message, or call us for a quote. Use our contact form to tell us more about your project, and we will connect you with the services to fit your needs.